We did it! As of yesterday, March 10th, 2013, we now officially own (outright) a 2005 K-Z Sportsman Sportster toy hauler!!! I am so proud of my husband & grateful to him for working hard to make our dream a reality. It's perfect! Though it is technically a toy hauler, the 1st (we're 2nd) owners had the "garage" ramp removed & walled off & the room finished. My hubby just has to run heating duct-work to that room & we're in business. Our girls will have their own room! 
We have a full size bed up front, a slide, that we are removing the couch & replacing with a table & chairs, 2 a/c units (to stay cool...even in the Southwest) and best of all, the electricity was  upgraded to 50amps, so we'll never have to worry about blowing fuses. Oh, and it has a max  weight of 10,000lbs, so they'll be no issue bringing everything I want to. We are able to load it with 4,000lbs.
I am very much so into divination. On the way to purchasing our home yesterday, I randomly pulled 1 card from my mini Tarot card deck. The Chariot. It stands for triumph, conquest, victory, overcoming obstacles, self-confidence, bravery & presumption. Though all those things apply, and positively no less, to this scenario, you can't argue the fact that of all those cards I could have drawn, I just so happened to draw THAT one. The RV card lol. Think about it, a chariot back in the day was a trailer drawn by some creature. It's a good sign.  Also, on top of my love of tarot, I also am into numerology. Yesterday's date adds up to the number 1. 3+1+0+2+0+1+3=10, 1+0=1. 1 is the number for beginnings...pretty obvious...but still, pretty cool no less.
Today, I get to start cleaning it while my honey removes & rebuilds the current bunkbeds. We're also going to remove that couch. I also want to measure every nook & cranny to start mapping out where everything is gonna go. Between 4 people, 2 cats, toys, gear & homeschooling supplies/curriculum, everything will need its place!
We're gonna take a couple months to revel in our new home, explore it, clean it, load it, arrange it, decorate it, shop for it...then we're on to looking for our towing vehicle. Whatever that is, it will need to be big! And, like i've been saying this whole time with the RV...when the time is right, everything will fall perfectly into place.  Ain't that the truth!
We paid $7000 for our new humble abode. Here and gone, but oh so worth it!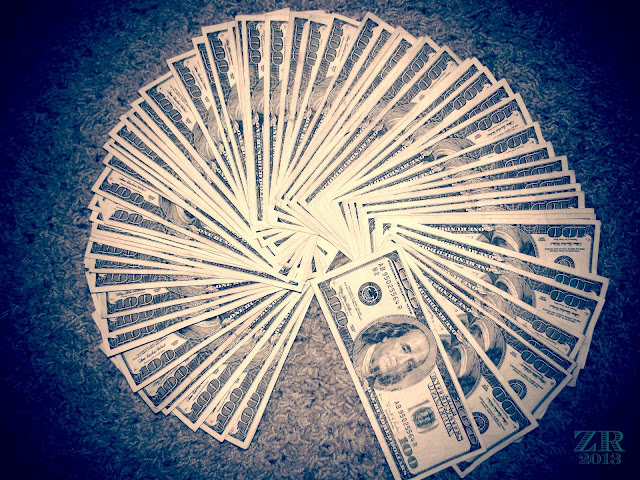 Here she is! We are gonna let our eldest name her: